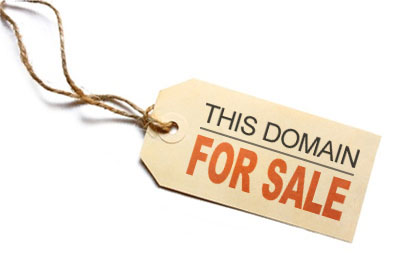 For Sale or Lease
laurenbentley.com
This valuable domain is for sale or lease! Your website could be located at this address within just a few days. Contact us for details or to make an offer.
We use a certified domain escrow service to complete domain purchases so you can be assured a safe transaction.
Contact us directly by sending an email to domains@internetmediacompany.com or by filling out the form below. You can also contact us by phone at 877-968-7182.



© Copyright 2023, laurenbentley.com, All Rights Reserved